It's no secret that the main characters of The Eye-Dancers are based on some of my neighborhood friends growing up in the 1980s in a suburb of Rochester, New York.  From the novel, Mitchell, Joe, Ryan, and Marc are inspired by flesh-and-blood comrades from my youth.  The real-life versions were Matt B, Joe, Rick, and Matt K.  (Yes, two Matts, and three if you include the person who inspired the supporting character of Grronk.)  Back then, more than anything, we were summer friends–out-of-school-on-vacation friends who would hang out in those days before the internet and smartphones and enjoy all manner of adventures . . . and conversations.
And I have to say, in the turbulent and tempest-tossed years of the 2020s, as we toil through a pandemic, remembering those long-ago days of childhood is an elixir for the soul.  Writing The Eye-Dancers was a labor of love, drawing on the old memories . . . but the memories persist, endure, and still provide comfort and diversion.
************************
Scene: The house where I grew up, standing on the driveway, bouncing the basketball, summer evening, sometime in the late 1980s.
Yes, bouncing the basketball.  (And taking a few shots at the hoop that was attached just above the gutter over the garage.  In my memory, I never missed.)  Rick was my neighbor, and Joe lived across the street.  More often than not, on summer evenings, if I wanted to "call" them, I'd simply head outside and start shooting baskets.  They'd hear the dribble-dribble-dribble of the ball, and, almost without fail, there would come the slam-click of their screen door snapping shut behind them as they darted outside.  They'd walk over to me, shoot a few baskets themselves.
Sometimes, one of them would go back in their house to call Matt, or Matt, or Matt (remember, no smartphones).  And sometimes they'd come, and sometimes they wouldn't.  (All three Matts lived on different streets, but all within a mile of the house I grew up in.)  Either way, we'd spend the evening shooting at the hoop and talking.  About nothing at all.  About life itself.
"You think anything's up there?" Joe might say, pointing at the heavens as late afternoon slowly bled into evening, the sky darkening, random stars appearing, as if by magic, glittering like celestial diamonds.  "I mean, you know, for real?"
And I'd nod.  "Absolutely.  The odds that there isn't anyone else out there" (and I'd point to the sky myself) "are astronomically remote."  Then I'd smile.  "'Astronomically.'  See what I did there?"  They'd roll their eyes.  "There's almost no chance we're alone in the universe."
Rick nodded again.  "Yeah," he said.  "Wonder what they're like?'
Joe shrugged.  "Prob'ly not so different from us."  In the gloaming, he shot at the basket.  Missed.  Swore.  "I mean, people are people, right?  Everywhere."
"Who says they're people, though?" I'd counter, and shoot at the hoop myself.  Nothing but net.  "Maybe they're scorpions or one-celled organisms, or giants with twenty-seven heads and brains the size of peas."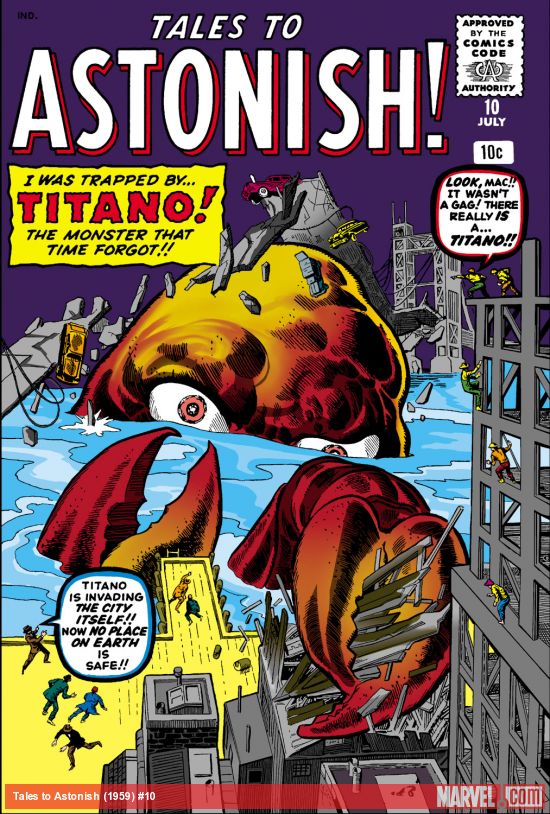 "Brains the size of peas," Rick said.  "Like my brother."  His brother was Bill, "Tyler" in The Eye-Dancers, four years Rick's junior.  Bill would sometimes emerge from their house, too.  But not tonight.
"Is Matt coming?" I asked.
"Which one?" Joe said.
"Any of them."
"Maybe Grronk," Joe said.  "But you know Grronk.  Maybe, maybe not."
Rick shot at the hoop.  Missed.  Swore.  "You guys hungry?"
"I'm always hungry," Joe said, taking another shot.  He missed.  Swore.
"What?  You want to order a pizza?" I said.  They shrugged.  Maybe later.
"Damn.  Can't believe school starts in three weeks already," Joe said.
I took a shot.  Swish.
"We gotta have fun till then," Rick said.  "Why is it that summer seems to go by in a week, and the school year seems to take ten years?"
"Yeah," Joe said.  "That's true.  I wonder what I'm gonna do."
"What do you mean?"
He shrugged.  "I don't know.  When I grow up.  I don't think about it much.  But sometimes . . . it's like . . . what will I do?"
Rick and I shrugged back.  Why talk about adulthood and earning a living now?  It was summer.  We were young.  Now wasn't the time.  Or . . . maybe it was.  Nothing lasts forever.
"I don't know what I'll be," Rick said.  "Just so long as I make money, I guess."
We agreed with that.  But even back then, I knew I wanted to write.  To have an audience.  To reach people.  Inspire them, even.  So I said it.
Neither Joe nor Rick replied, but they seemed to understand.  The silence was comfortable, warm, like a snug glove you put on your hand in winter.
Joe took a shot.  Swish!  He cheered.
We moved on to discussing superheroes.  Who was better?  Batman or Superman? (Superman.)  Spider-Man or Wolverine? (Give me Spidey any day of the week.)  We argued, laughed, took a few more shots.  We didn't order pizza, and Grronk never showed.  We talked about subjects so ridiculous, any outside observer would surely laugh and shake their head.
But we didn't stop talking until close to midnight.  And even then, we just hung out for a few more minutes, looking up again, the stars having multiplied.
I remember feeling very young and very strong and very free, with a future as limitless as the night sky above.
And today, especially today, during this challenging year of 2021, those old conversations and feelings and vistas are needed. They represent the musings and beliefs of a child–long ago.  From a different time, a different century.
I'll always remember them.  And hopefully have the wisdom to keep them alive.
Thanks so much for reading!
–Mike