I have always been a believer in the old saying "time flies."  And I wouldn't qualify it with the often-added "when you're having fun."  Time simply flies.  Period.  Always, fun or no fun.  One day, you wake up, and it's spring, a golden May morning with blooms and fragrances and new beginnings.  Then, you blink, and it's February, snow falling, the world a monochrome of grays and whites, the sky the color of lead.  Where did the months go?  Where do the years go?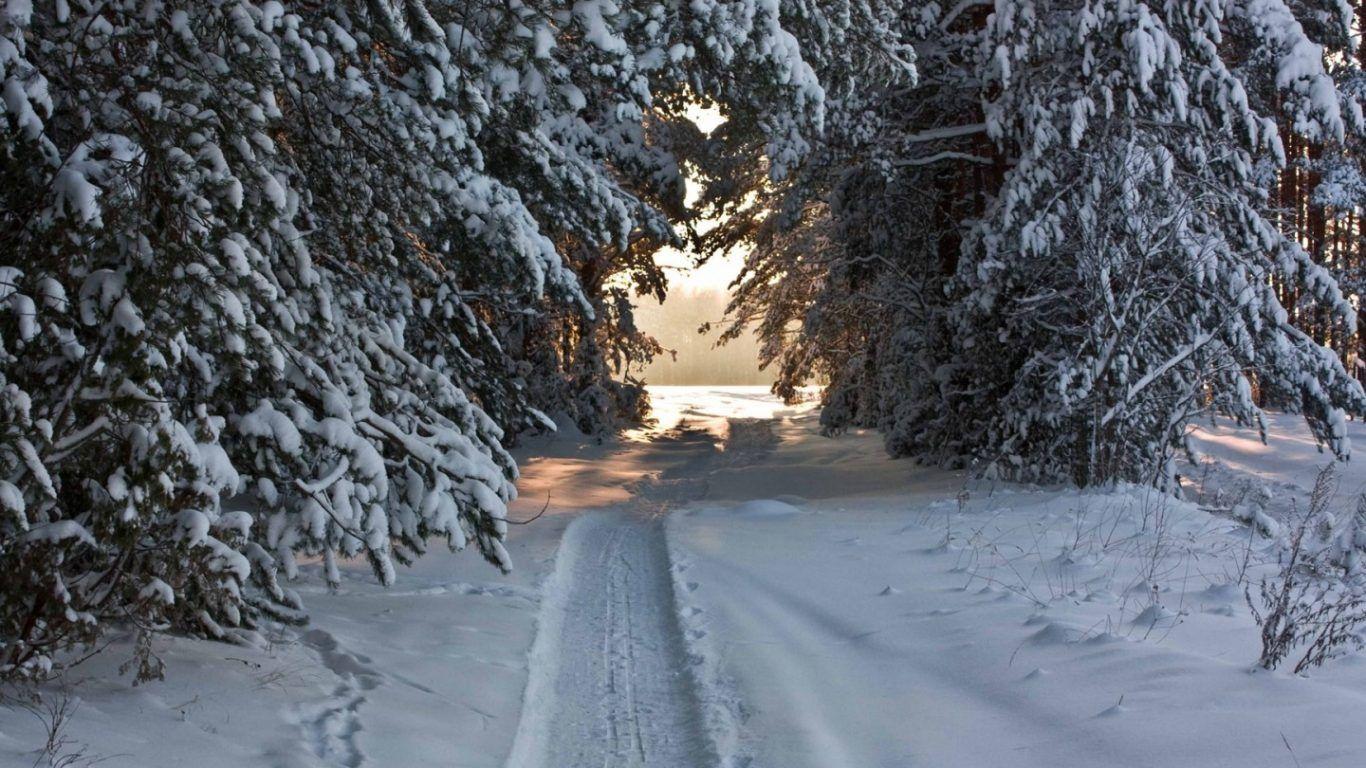 I think of all this presently because, it occurred to me just this week that I have been blogging for nine years now.  Nine years!  Indeed.  Where does the time go?  And, indeed, in this case of interacting with the WordPress community, it has been nine years of fun.
The thing is, my schedule has changed over the years.  During the first few years of The Eye-Dancers blog, I was able to post regularly–as often as two or three times per week.  As time went on, that dropped to once a week, then twice a month, and now, nine years in, I generally publish one solitary post per month.  I also have far less time to read the blogs of others–which I deeply regret.  I still do sometimes–I enjoy it!  But not nearly as often as I used to.
All this to say, my presence in this wonderful blogging community has been lacking in recent months.  Honestly, I'm not sure that will change.  I likely will only be able to post once per month going forward, and I won't be able to visit others' blogs as much as I might want to.  (But I will pop in from time to time, and that's a promise.)
The reason for sharing all of this now, on the last day of February?  (And yes, it is gray and monochrome here in Vermont.)  Just a thank-you to all of you for sticking with this little corner of the internet all these years.  Even as the posts have dwindled to one per month, you still take the time to read my digital scribbles, and for that I am eternally thankful.  I genuinely enjoy sharing my thoughts with you, and I hope some of those thoughts are worthwhile.
So, no.  I am not going anywhere.  I intend to stay and keep blogging–even if only once per month.  I'm sure I'll blink and it will be summer.  That's how time works.  But I hope you'll still be here then, too, and that you'll enjoy the once-monthly posts and stories and memories shared on here.
Thank you for reading these past nine years!
–Mike