Late November, the northeastern United States, the hill country of east-central Vermont.  No snow whitens the landscape yet this year, as the fields and meadows remain a stripped, subdued green dotted with dead, scattered leaves.  Cows and sheep enjoy the cool, bug-less weather.  There is a stillness, a quietness in the air.  It is a season of thanksgiving, even amid the calamitous year of 2020.
And for me, today, this year–and always–one thing I am eternally thankful for is my childhood.  I was lucky.  I was raised in a stable and loving family.  My father still lives in the same house where I grew up.  I never had to move as a kid.  And, with that stability, I acquired neighborhood friends who stood the test of time, season after season, year after year.  Fixtures of my youth.
Indeed, as I've mentioned previously over the years on this blog, the protagonists from The Eye-Dancers were inspired by the friends I grew up with, the kids from the old neighborhood.  And I think, even back then, in those long-ago summers of the 1980s, navigating a childhood without the Internet, without smartphones and tablets and smart speakers and Wi-Fi, I knew that what we shared was something special.  Something enduring.  To this day, when I hit a dry patch in my creativity, I pause, think back, and remember.  Because I know that the essence of creativity–my creativity, anyway–streams forth from those adventures decades ago–the inquisitiveness of childhood, the explorations, the stories, the inventions.  The wonder.
I am thankful for that.
Rick and his brother, Bill (Ryan and Tyler from The Eye-Dancers), lived next door, and Joe (well, Joe, from The Eye-Dancers) lived kitty-corner across the street.  Grronk (well, Grronk from The Eye-Dancers), Matt K. (Marc from The Eye-Dancers), and Matt B. (Mitchell from The Eye-Dancers) lived a few streets away.  If I felt bored or had nothing to do on a weekend or a summer day, I'd head outside, grab the basketball, and start shooting at the hoop my parents had in place above the garage.  And–like clockwork–snap!  Screen door opening and shutting.  Rick next door, coming over, responding to the bouncing basketball.  And, moments later: slam!  Joe's screen door across the way banging shut, as he waddled over. And we'd shoot at the hoop.  Talk.  And plan something for when Matt, Matt, and Grronk would come.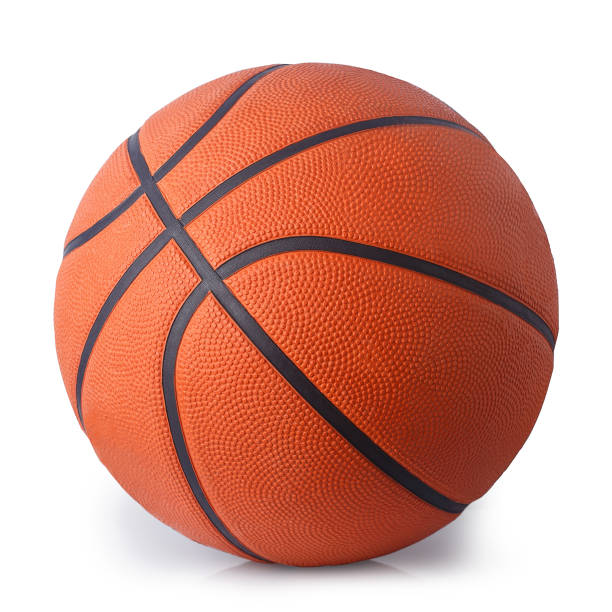 There were sleepovers, too.  We'd head down into the basement, where we'd play games I had invented.  Sometimes I'd read aloud from stories I'd written, and it would be well past midnight before we turned in in our sleeping bags.  The basement was old, creepy, with mysterious noises and strange clicking and hissing sounds that would come unbidden, in the dark.  As we drifted off to sleep, I'd be sure to tell them of the ghosts, the goblins, and the vampires that hid, silently, underneath the stairs.  Invariably, a flashlight would flick on, cutting through the gloom.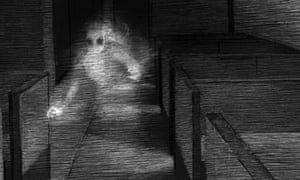 Mostly, though, I just remember the camaraderie.  The walks we'd take.  On some of those summer sleepovers, we'd take a walk around the neighborhood, after midnight.  Was it safe?  We thought so.  Safe enough, anyway.  Besides, there was strength in numbers, and there were half a dozen of us.  As we walked, we'd look at the houses.  Most were dark.  A few still had lights on.  We'd guess who lived there (if we walked far enough afield and no longer knew), what they might be doing on the other side of the walls and windows.  We'd look up at the sky, and if the stars were out, we'd talk about space travel, time travel, and how the light from those stars took millions and millions of years to reach us, and how, seeing them now, we were, in effect, gazing into the past.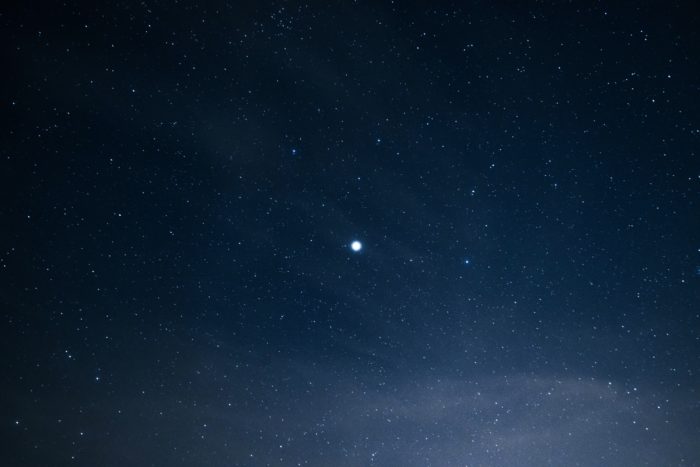 "Is it possible that some of those stars aren't even there anymore?" Matt B.  (Mitchell) would ask.
"What kinda stupid question is that?" Joe shot back.  "'Course they're there!"
"Well, I don't know," Matt K. (Marc) would chime in.  "Theoretically, they could be gone.  The light we're seeing is from millions of years ago.  We have no way of knowing what's happened in the intervening years."  (Hey, Marc Kuslanski didn't materialize out of thin air!  Matt K. was a grade-A inspiration for the character.)
We'd keep walking, talking, wondering, arguing.  We felt very young, and very strong.  Full of potential, the years ahead of us yawning wide, decade upon decade.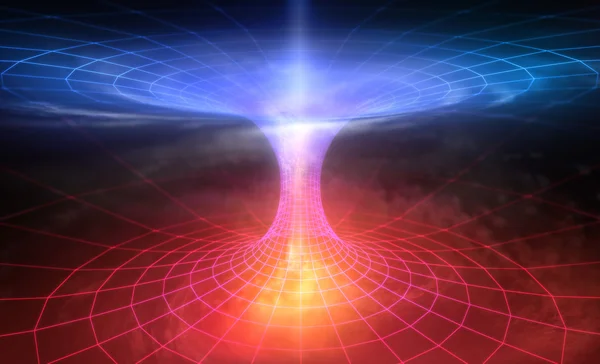 That's what I remember the most.  The feeling of possibilities.  Ambitions.  Dreams.  The sense that we had all the time in the world, and nothing was going to stop us.  The full-throated expression of creativity and what-ifs.  Daring to imagine.  To wonder.  To consider.  Nothing was off-limits.
Which brings me back to today, 2020, decades removed from those days of my childhood.  Back then, the year 2020 would have seemed like a century away, some distant, inconceivable future on the other side of tomorrow.  Yet here I am.  Here we are.
But those memories live on.  And the energy and enthusiasm of those long-ago days, and the friends with whom I shared them–spur me to press on, to continue dreaming and writing and creating.  To continue looking up at the night sky and asking questions.
And to never, ever forget.
Thanks so much for reading!
–Mike